This page was last updated: February 18, 2014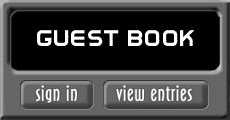 Don't forget to sign my Guest Book!!!

All prints are $10 each  FREE SHIPPING!!!

Cash, check, money order and


email orders to: jimsart2000@yahoo.com

    or                    or

P.O. Box 222

Flat Rock, MI  48134

                    Also look for me on Facebook

https://www.facebook.com/pages/The-Art-of-Jim-Demick/261669903877527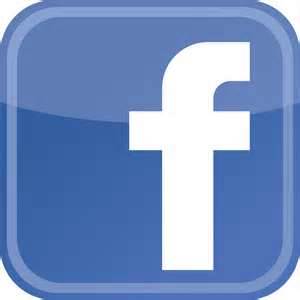 2014 Shows

*Motor City Nightmares : April 25-27, 2014

  Shearton Detroit-Novi Hotel

  21111 Haggerty rd.

  Novi, MI  48375

  www.motorcitynightmares.com


My name is Jim Demick, I am a freelance artist out of Downriver Michigan. I specializes in black/gray pencil portraits. From celebrities to superheroes, musicians to animals… I have a wide range of artwork. I have worked with the likes of Gary Reed and I have also done freelance work for Sarah Jezebel Deva on her first solo album, A Sign of Sublime and have had my work featured in Jeff Belanger's book Our Haunted Lives.  I am currently doing cover art for an up-coming project with H!M.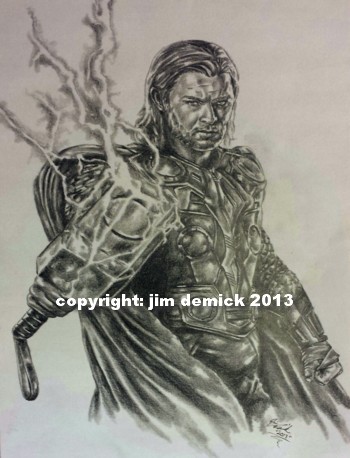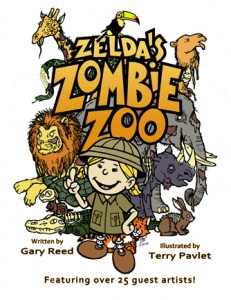 New Books For Sale  $10.00 each + shipping

Making its debut at Detroit Fanfare will a kid's book starring Zelda as she gives a quick guide through her most unusual zoo…a zoo full of all zombie animals.  FULL COLOR, this excursion through the zombie zoo features illustrations from over 25 artists, each drawing their version of the zombiefed animals.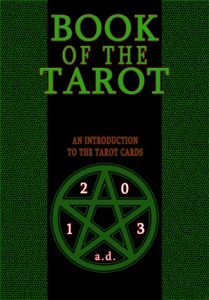 The Book of Tarot will debut at Detroit Fanfare. Serving as a general introduction to the Tarot Cards, this graphic novel size book will be reproduced in black and white. It will have full page images of all of the 22 Major Arcana cards and each one will be drawn by different artists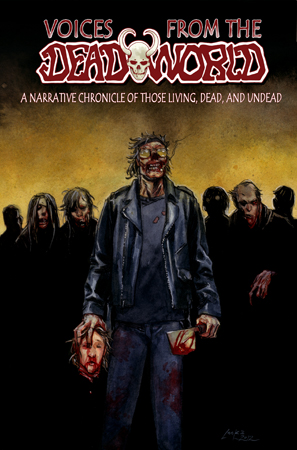 Also Available 

Voices from the Deadworld  $15.00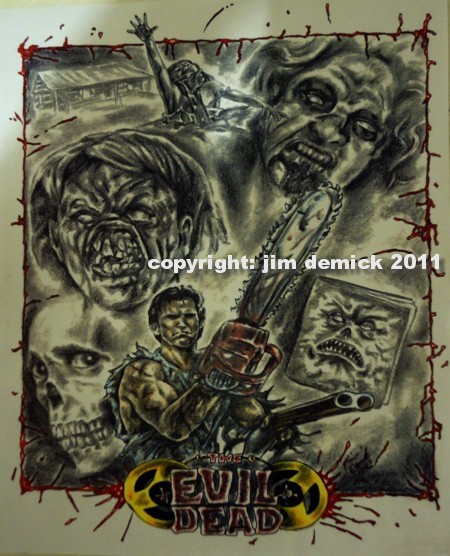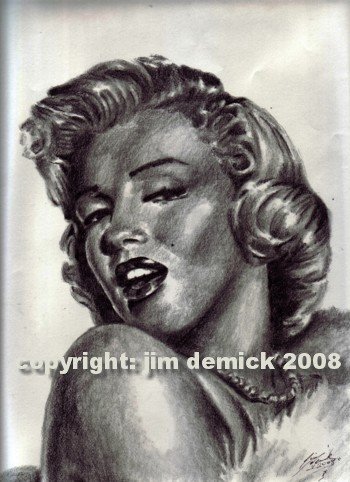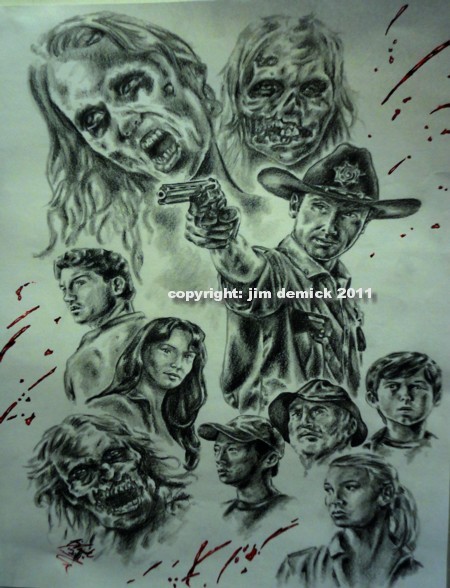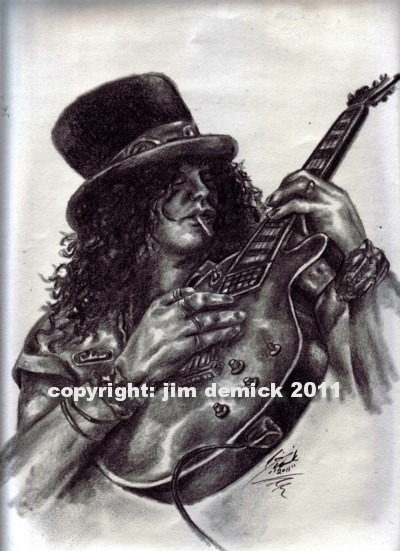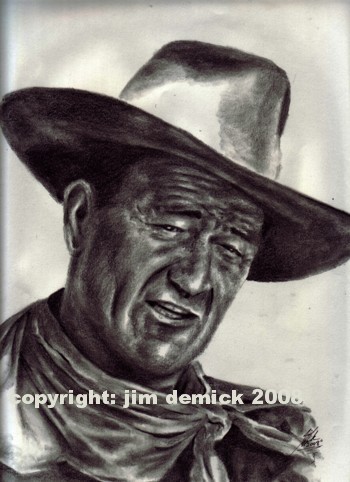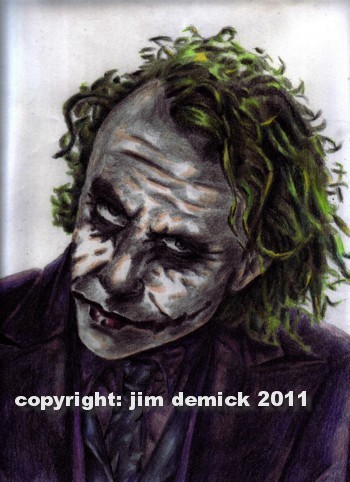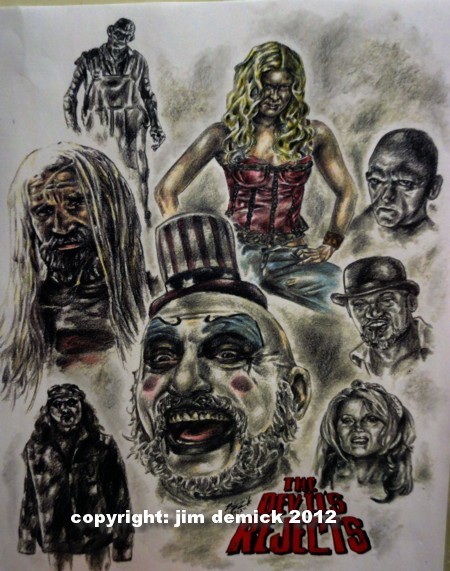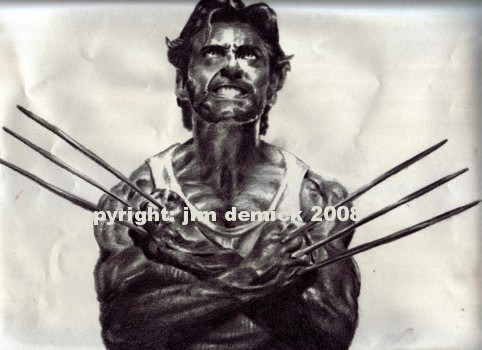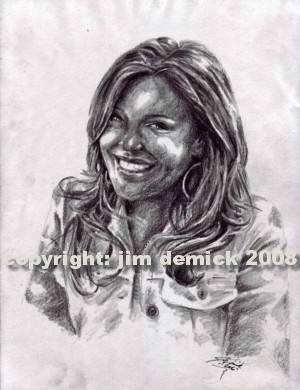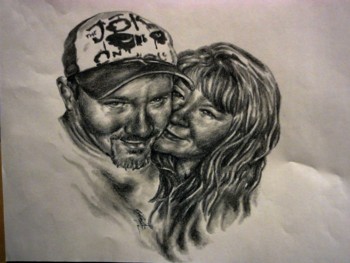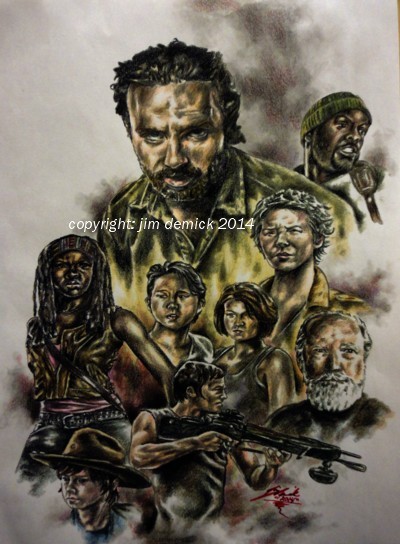 The Walking Dead - season 4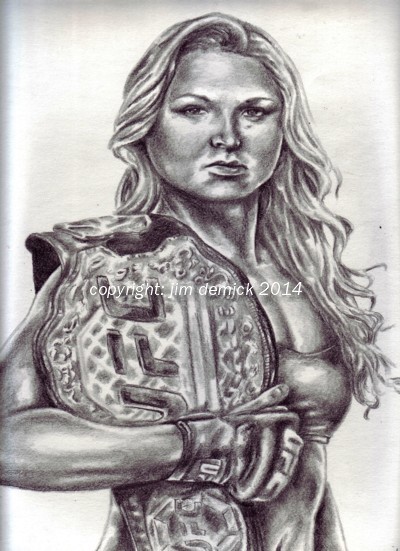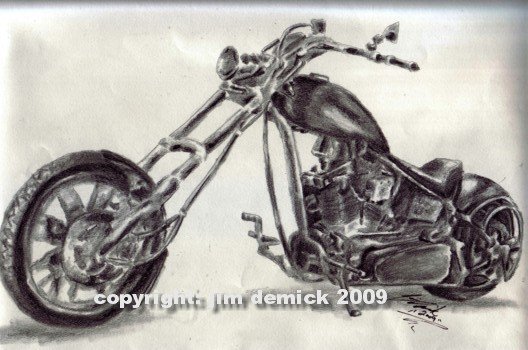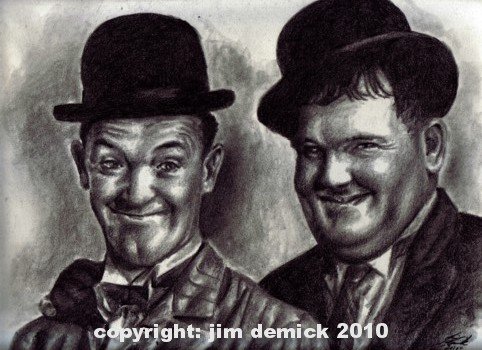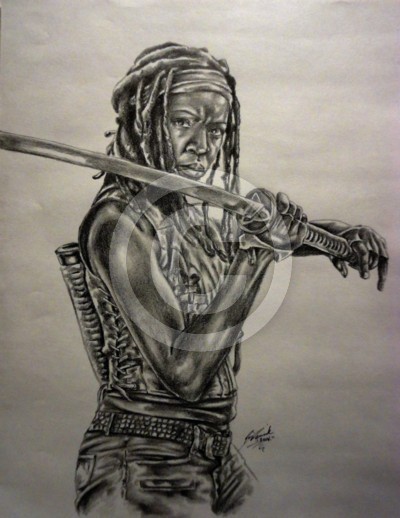 Walking Dead - Michonne #2