This page was last updated: July 30, 2014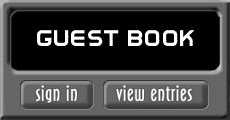 Don't forget to sign my Guest Book!!!

All prints are $10 each  FREE SHIPPING!!!

                    Also look for me on Facebook

https://www.facebook.com/pages/The-Art-of-Jim-Demick/261669903877527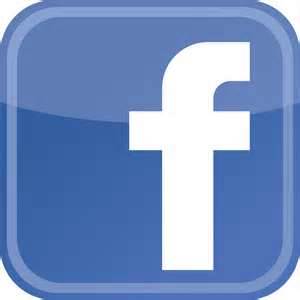 2014 Shows

*Allen Park Street Fair: Aug 1-2. 2014

  Allen Park, MI

  (on Allen rd. west of Southfield rd.)

  www.allenparkstreetfair.org


My name is Jim Demick, I am a freelance artist out of Downriver Michigan. I specializes in black/gray pencil portraits. From celebrities to superheroes, musicians to animals… I have a wide range of artwork. I have worked with the likes of Gary Reed and I have also done freelance work for Sarah Jezebel Deva on her first solo album, A Sign of Sublime and have had my work featured in Jeff Belanger's book Our Haunted Lives.  I am currently doing cover art for an up-coming project with H!M.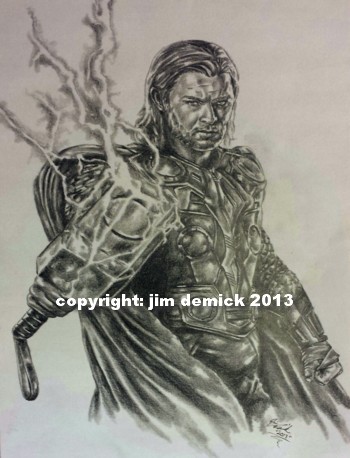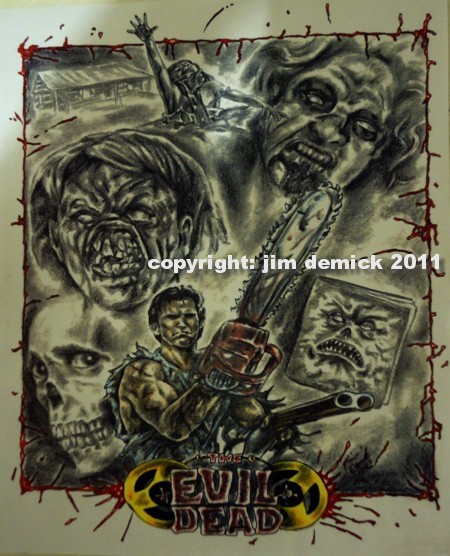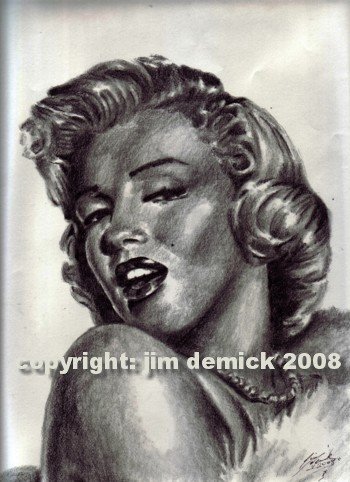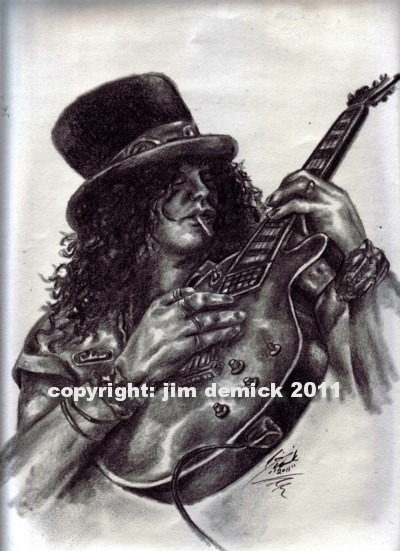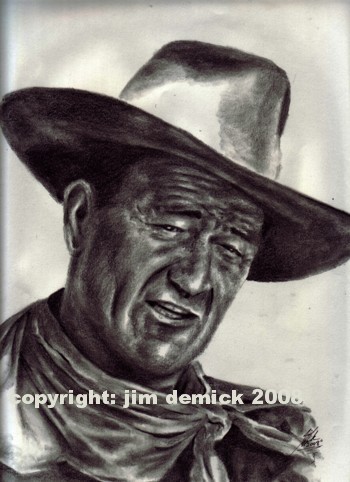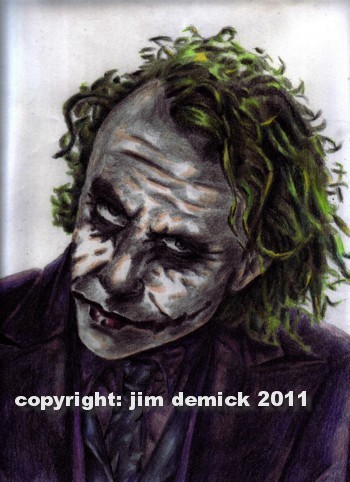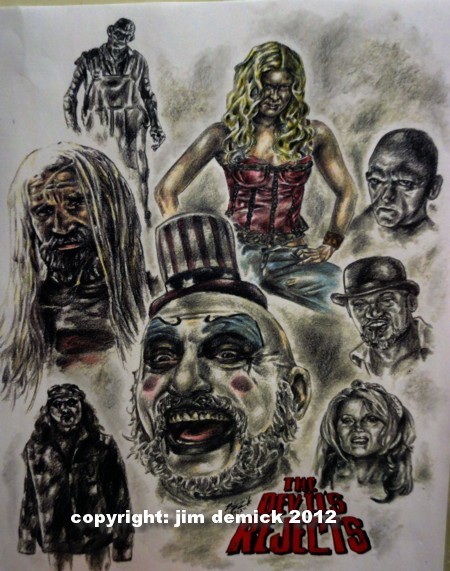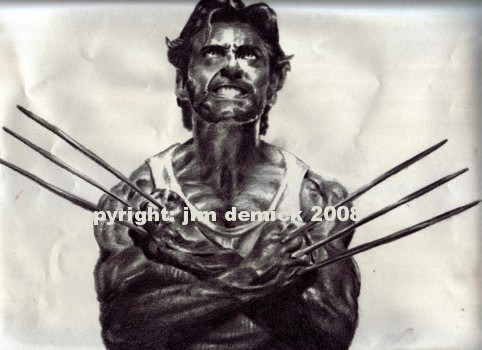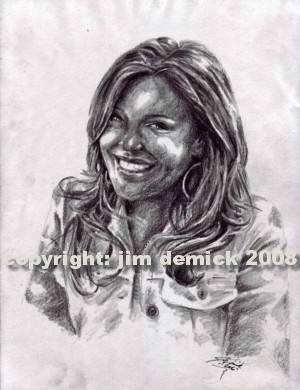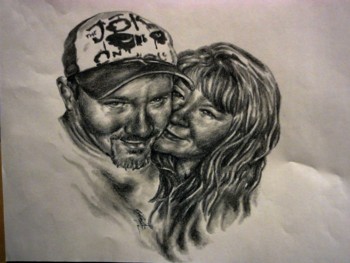 The Walking Dead - season 4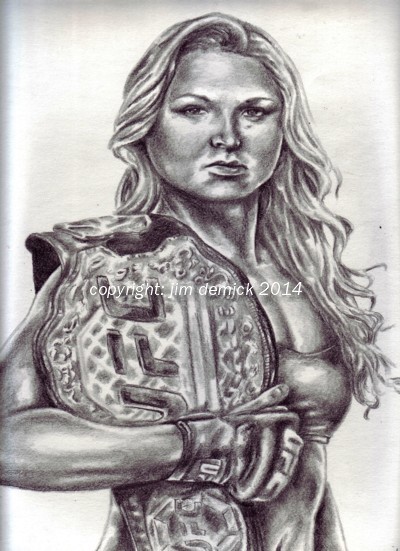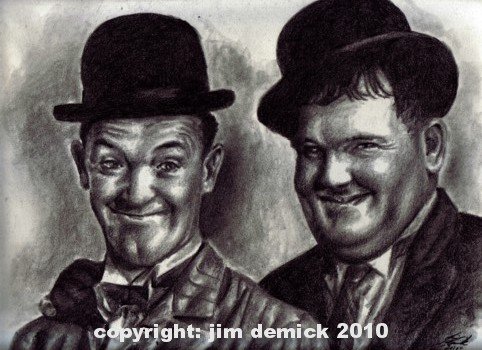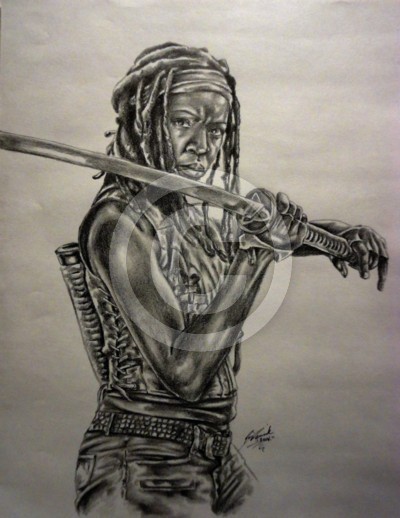 Walking Dead - Michonne #2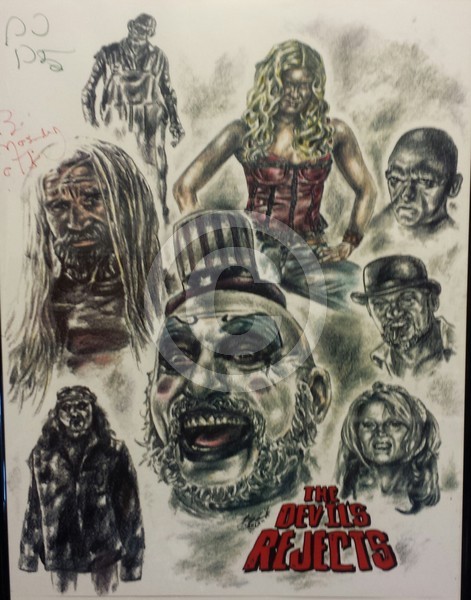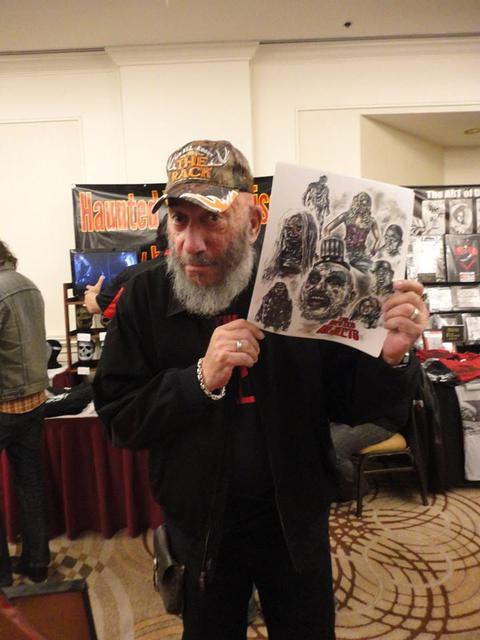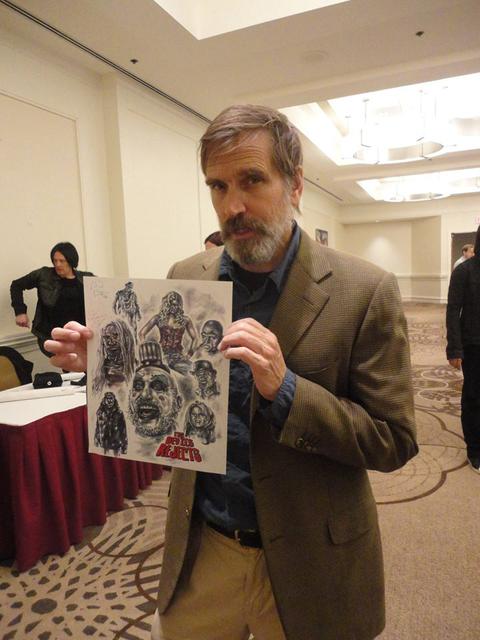 The Devil's Rejects

(autographed by Sid Hag and Bill Moseley)