This page was last updated: April 13, 2013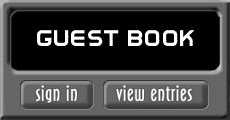 2013 Shows:

*Motor City Nightmares - April 26-28, 2013

at the Sheraton Hotel

21111 Haggerty rd.

Novi, MI. 48375

http://www.motorcitynightmares.com/

*Motor City Comic Con - May 17-19, 3013

at the Suburban Collection Showcase

46100 Grand River Ave.

Novi, MI  48375

http://www.motorcitycomiccon.com/

*Belleville Strawberry Fest - June 14-16, 2013

248 Main st

Belleville, MI 48111

http://www.nationalstrawberryfest.com/about.htm

*Trenton Summer Festival - June 28-39, 2013

Downtown Trenton, MI 48183

on Jefferson between Maple and Harrison

http://www.trentonmi.org/indexCommunity.asp?Dept_ID=28

More shows coming soon...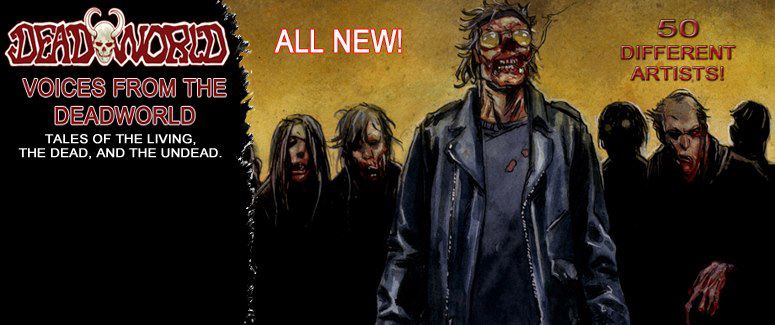 I was one of the very lucky artists asked to be part of this amazing graphic novel written by Gary Reed. Each copy is signed by Gary Reed and myself.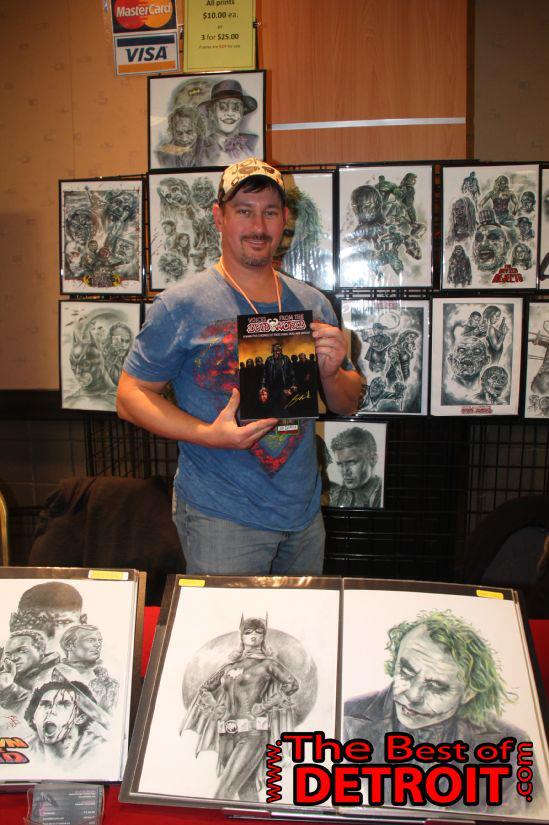 Don't forget to sign my Guest Book!!!

All prints are $10 each or 3 for $25 FREE SHIPPING!!!

Cash, check, money order and


email orders to: jimsart2000@yahoo.com

    or                    or

P.O. Box 222

Flat Rock, MI  48134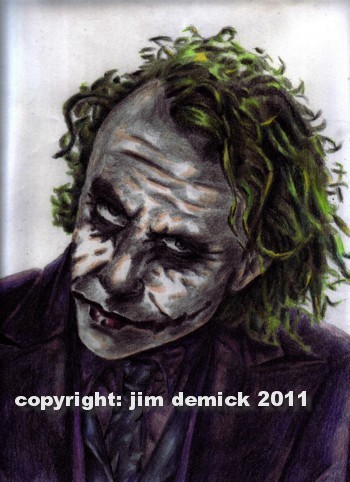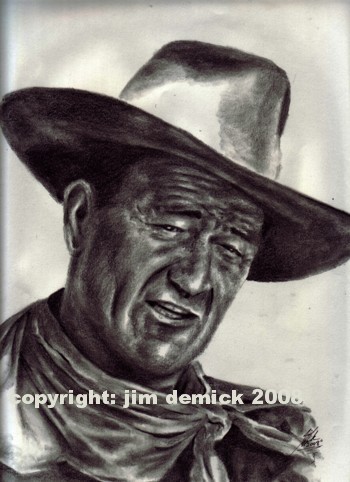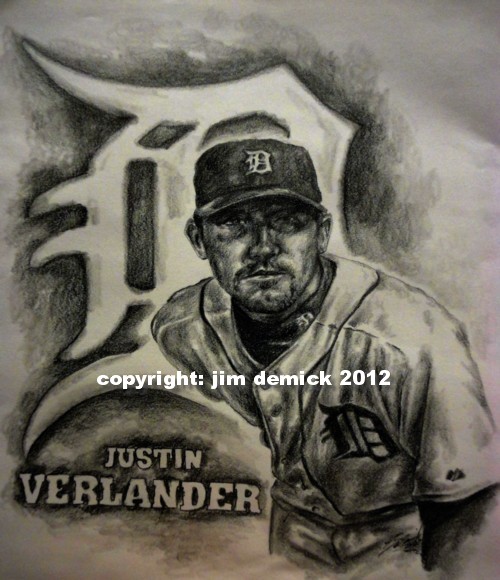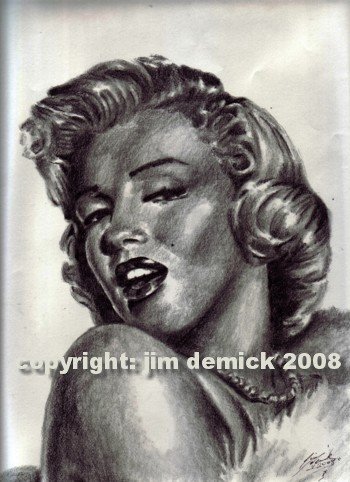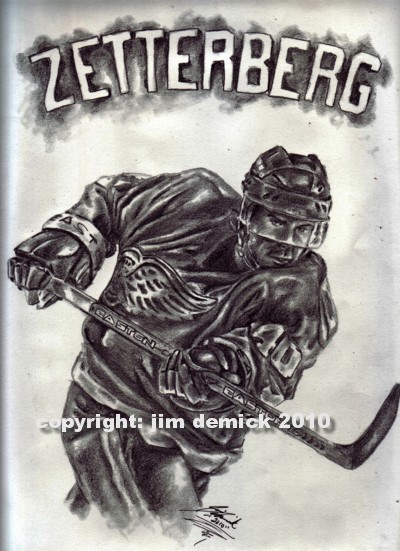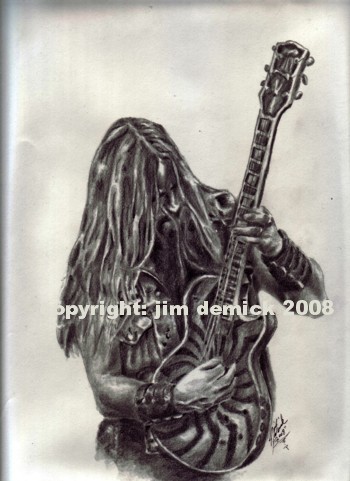 "DEADWORLD: 

Voices from the Deadworld" graphic novel for $17.00

                    Also look for me on Facebook

https://www.facebook.com/pages/The-Art-of-Jim-Demick/261669903877527