This page was last updated: May 14, 2017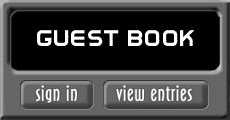 Don't forget to sign my Guest Book!!!

All prints are $10 each +  FREE SHIPPING!!!

          All prints and books autographed

                    Also look for me on Facebook

https://www.facebook.com/pages/The-Art-of-Jim-Demick/261669903877527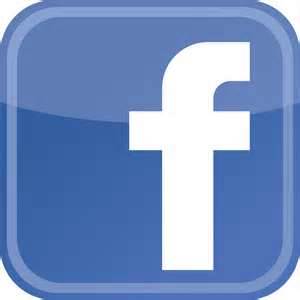 2017 Shows

* Motor City Nightmares - April 28-30, 2017

  Novi Sheraton 21111 Haggerty rd

  Novi, MI

* Motor City Cimic Con - May 19-20, 2017

  Suburban Collection Showplace

  46100 Grandriver ave

  Novi, MI 48374

* Belleville strawberry Fest - June 16-18, 2017

  248 Main st

  Belleville, mi

* Trenton Summer Fest - June 23-25, 2017

  Downtown Trenton

  W. Jefferson @ West rd

  Trenton, MI 48183

* Allen Part Street Fair - Au 4-5, 2017

  Allen rd @ Southfield rd

  Allen Park, MI

                           __Coming Soon!!!                   


My name is Jim Demick, I am a freelance artist out of Downriver Michigan. I specializes in black/gray pencil portraits. From celebrities to superheroes, musicians to animals… I have a wide range of artwork. I have worked with the likes of Gary Reed and I have also done freelance work for Sarah Jezebel Deva on her first solo album, A Sign of Sublime and have had my work featured in Jeff Belanger's book Our Haunted Lives.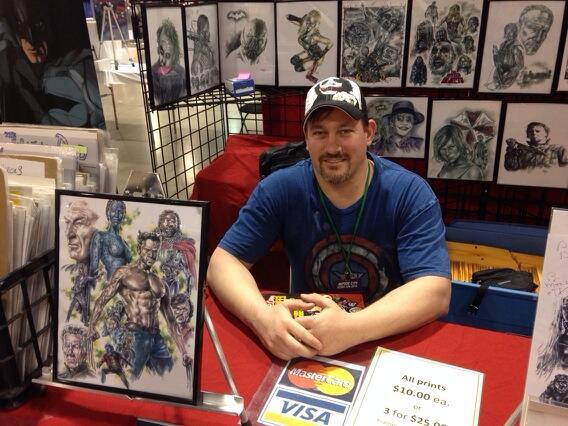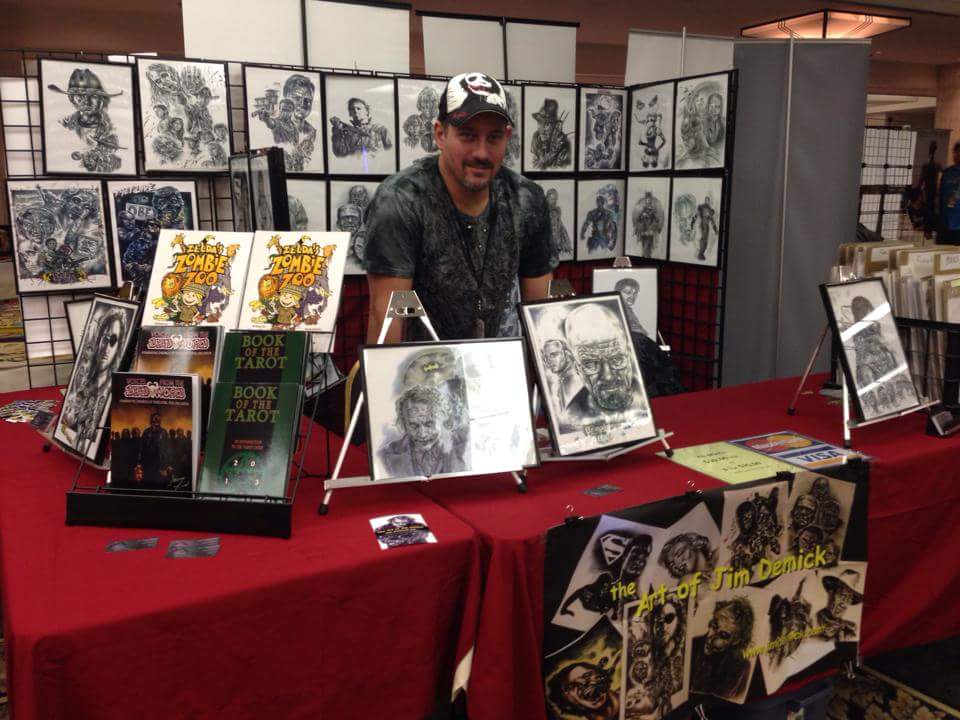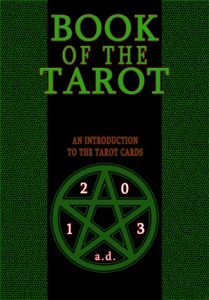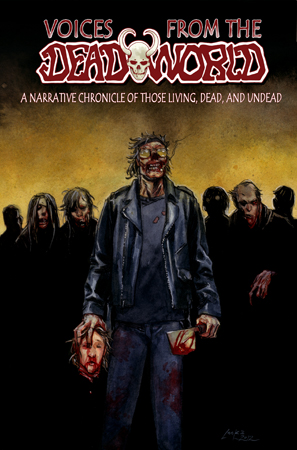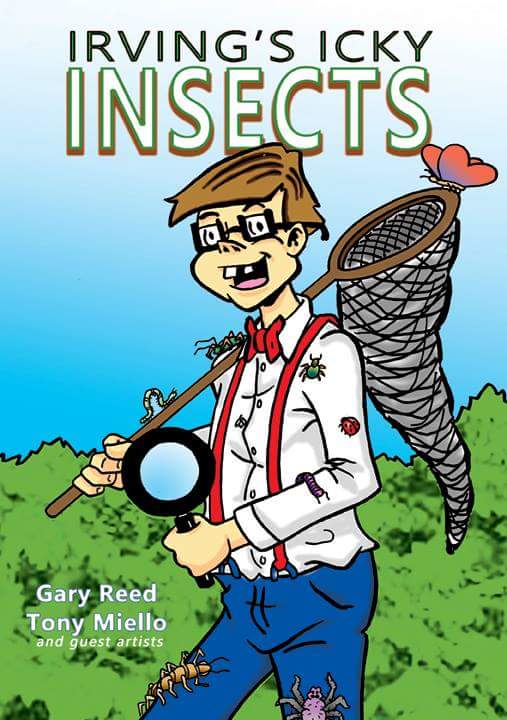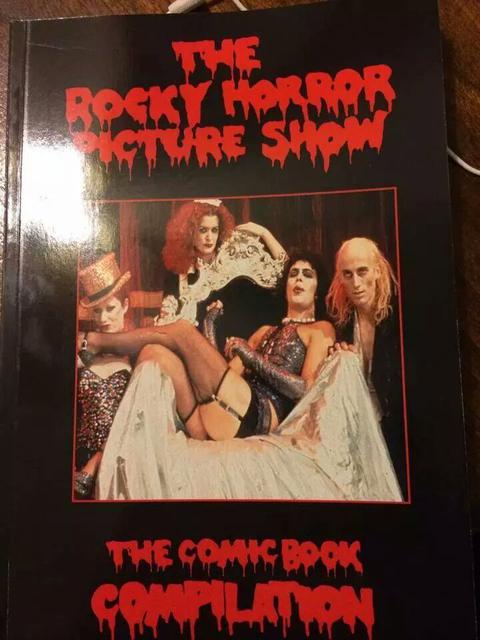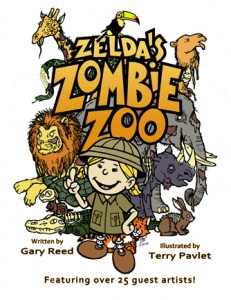 Children's Books and Graphic Novels

for sale on the Deadworld page. Click the link at the top of this page.