This page was last updated: October 8, 2018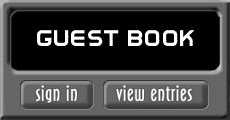 All prints are $10 each +  FREE SHIPPING!!!

          All prints and books autographed

2018 Shows

Monroe Comic Con - Sept 15, 2018

3775 South Custer Road

Monroe, Michigan

Huron Applefest - Oct 6th -  7th

Huron River Dr

New Boston, MI 48164


My name is Jim Demick, I am a freelance artist out of Downriver Michigan. I specializes in black/gray pencil portraits. From celebrities to superheroes, musicians to animals… I have a wide range of artwork. I have worked with the likes of Gary Reed and I have also done freelance work for Sarah Jezebel Deva on her first solo album, A Sign of Sublime and have had my work featured in Jeff Belanger's book Our Haunted Lives.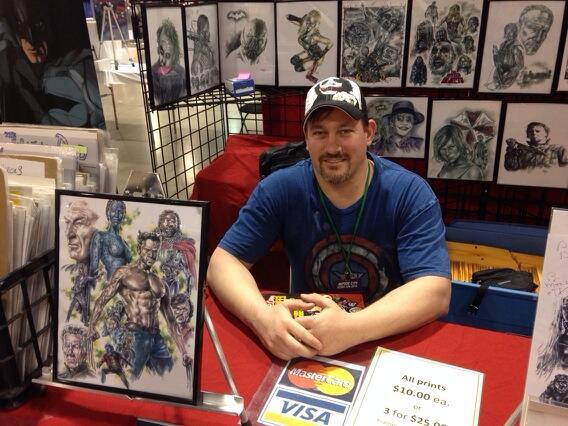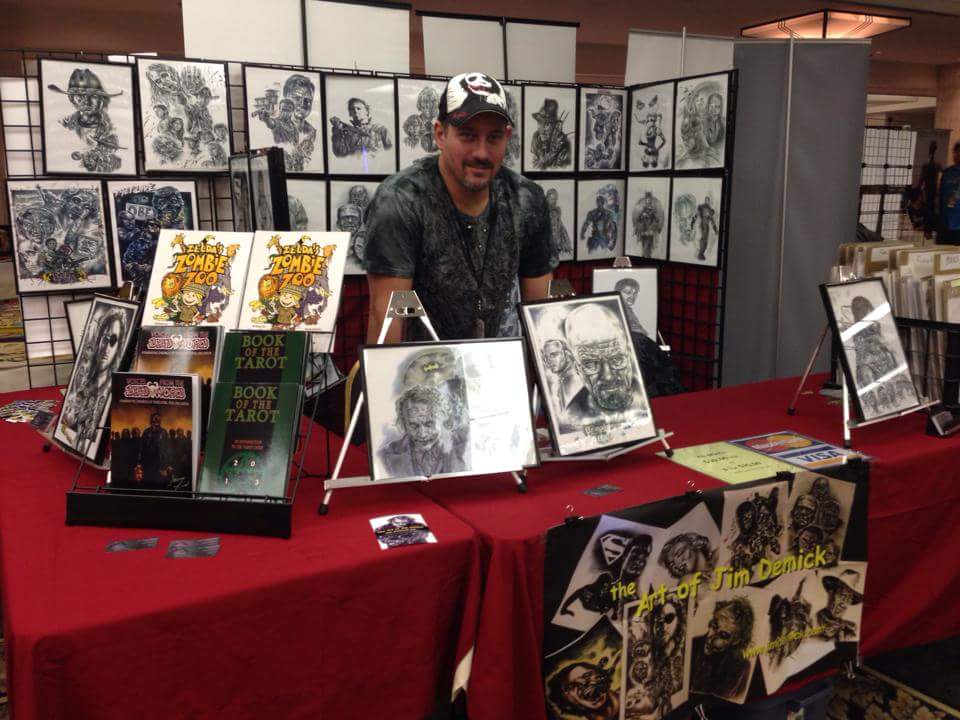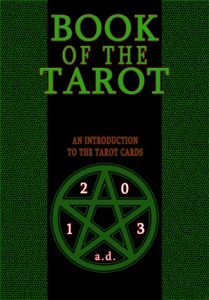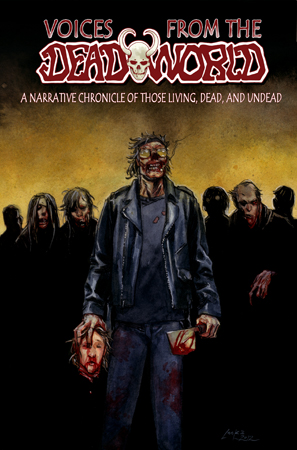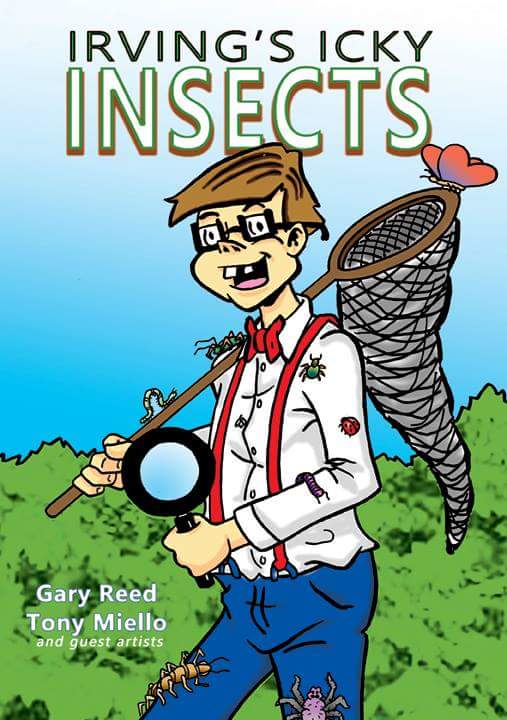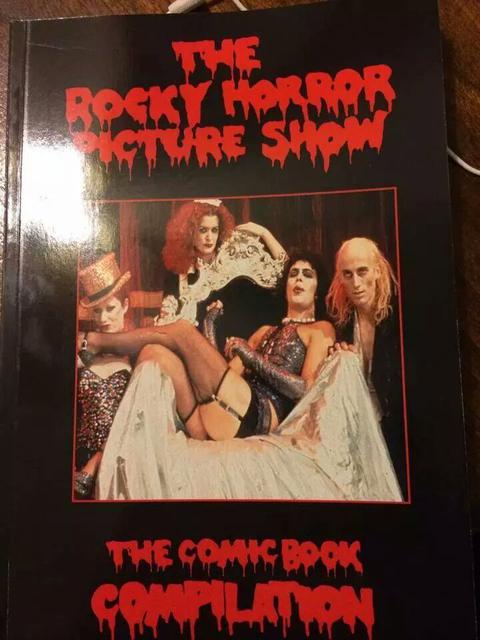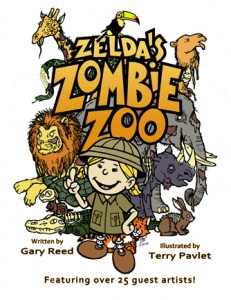 Children's Books and Graphic Novels

for sale on the Deadworld page. Click the link at the top of this page.